It's time to tell your story.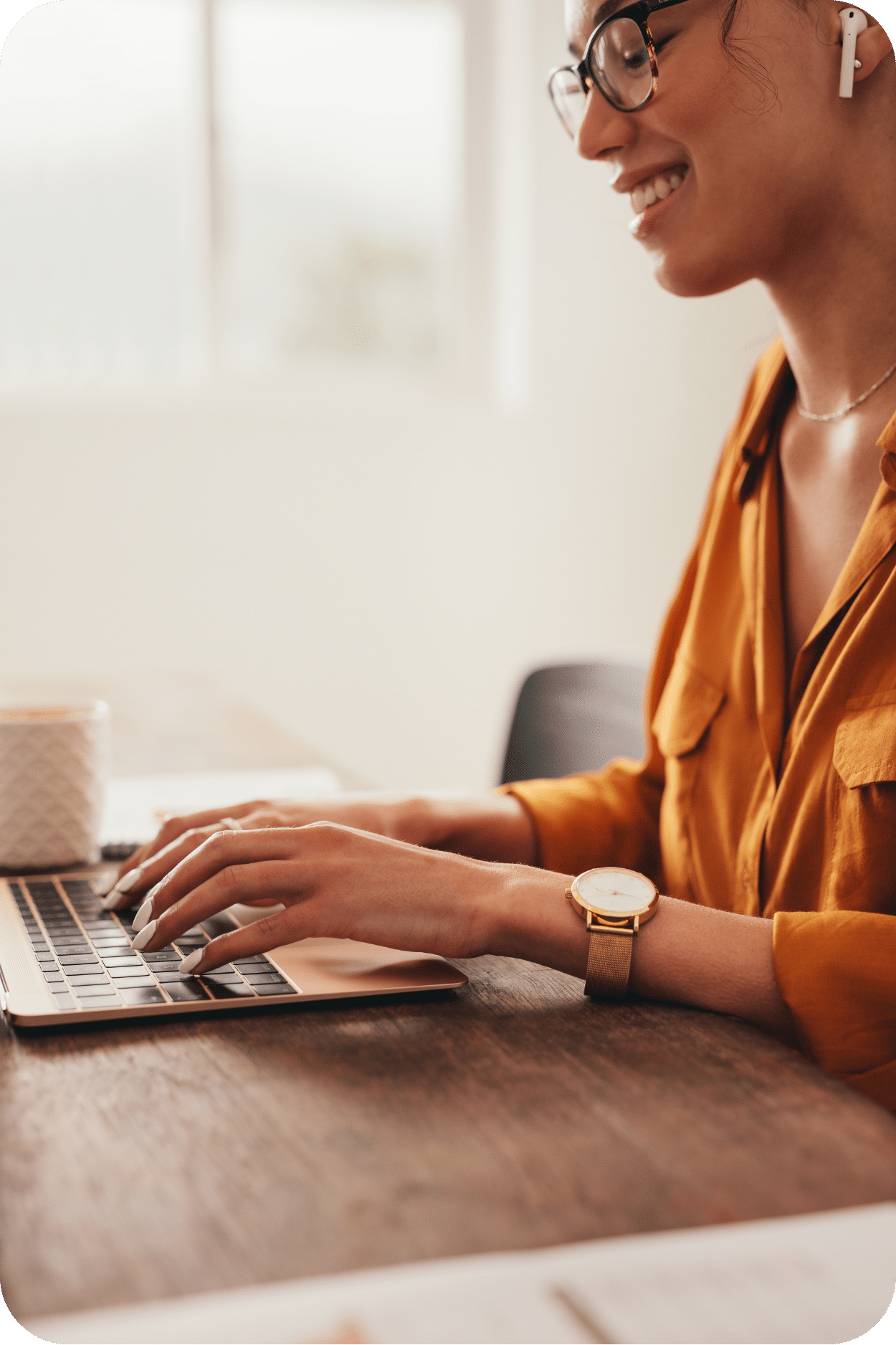 By providing your email and mobile number, you consent to receive email and SMS messages from Mount Saint Mary's University.
About the Program
The MFA and certificate programs in Creative Writing at the Mount are artist-training programs for students seeking to write professionally across multiple genres and who wish to integrate different areas of academia into their work. We believe that a foundation in intellectual history and the humanities are essential qualities of any artist.

Our low-residency MFA and certificate programs offer working professionals the flexibility to enroll in online or on-campus courses, or both! Classes meet every other weekend and are designed to prime students for a productive artistic future.
Novel

Poetry

Writing for Screen & Television

Nonfiction

Playwriting
Publishing & Editing

Latin American & LatinX Creative Studies

Writing for Media
Weekend Residency

Cross-Training on Multiple Genres

Bilingual Study

Summer Study Abroad
Our summer study abroad program exists as an extension of our curriculum and provides an opportunity for our students to rediscover the works of the writers in their native geographic setting.

Our study abroad is also available for prospective students who wish to give our program a try. There is no obligation to continue as a student.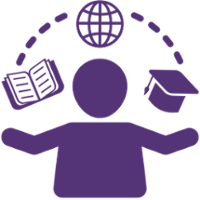 Weekend or fully online courses
Designed for working professionals, classes meet every-other weekend, for a total of 6 weekends per semester. Students can take classes in-person or online. This flexible format allows students to balance work and family while completing their MFA or certificate in 2 years.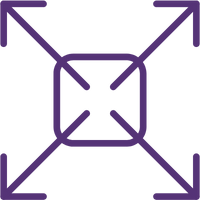 Interdisciplinary education
Integration of the humanities and other disciplines into our course of study reflect commitment to intellectual rigor and liberal arts as the cornerstone of human understanding.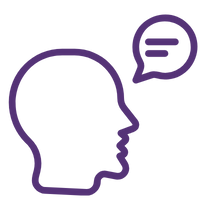 Bilingual study
To reflect the cultural diversity of our Los Angeles location, we created a unique Bilingual Study program. Students can take courses in both English and Spanish and complete their culminating thesis in Spanish.
The Creative Writing program's weekend format has allowed me to balance family, school and my current literary endeavors. The program and its dynamic curriculum is also preparing me to enter a doctoral program and accomplishing my goal of teaching at the university level.

– Rodrigo Ribera d'Ebre, MFA in Creative Writing, 2017